Note: The website you are trying to access is not compatible with Internet Explorer. Please use Microsoft Edge to ensure an optimal browsing experience
INVESTOR TIPS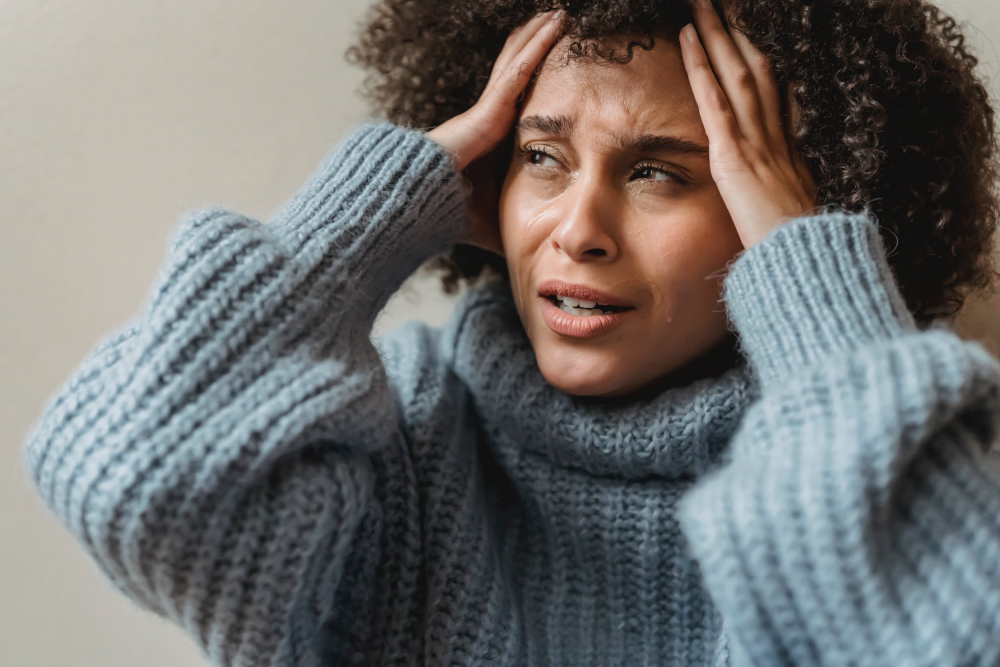 Spot the signs of illegal investment opportunities
Never judge a book by its cover - fraud can be deceiving. That is why it is very important to spot the warning signs of illegal investment opportunities, some of which may include but not limited to:
Unlicensed investment professionals promoting investment opportunities
Aggressive sellers who may provide exaggerated or false credentials
Offers that sound "too good to be true"
Investments that require payment via credit card, gift card or wiring money abroad or to a personal account
Investment venture promising high rates of return in a very short period of time
Programmes involving lack of transparency
Use of manipulative sales practices or pushy sales tactics such as the intimidation or non-traditional payment choices
Use of clever wording or hidden terms and conditions
Falsified information on your account application
Promoters preying on your membership in a certain group
Diligence is your antidote to the manipulative and deceitful sales practices used to commit investment fraud.  Trust your instinct.  Intuition does not lie. For more helpful tips, see our previously published advisory.