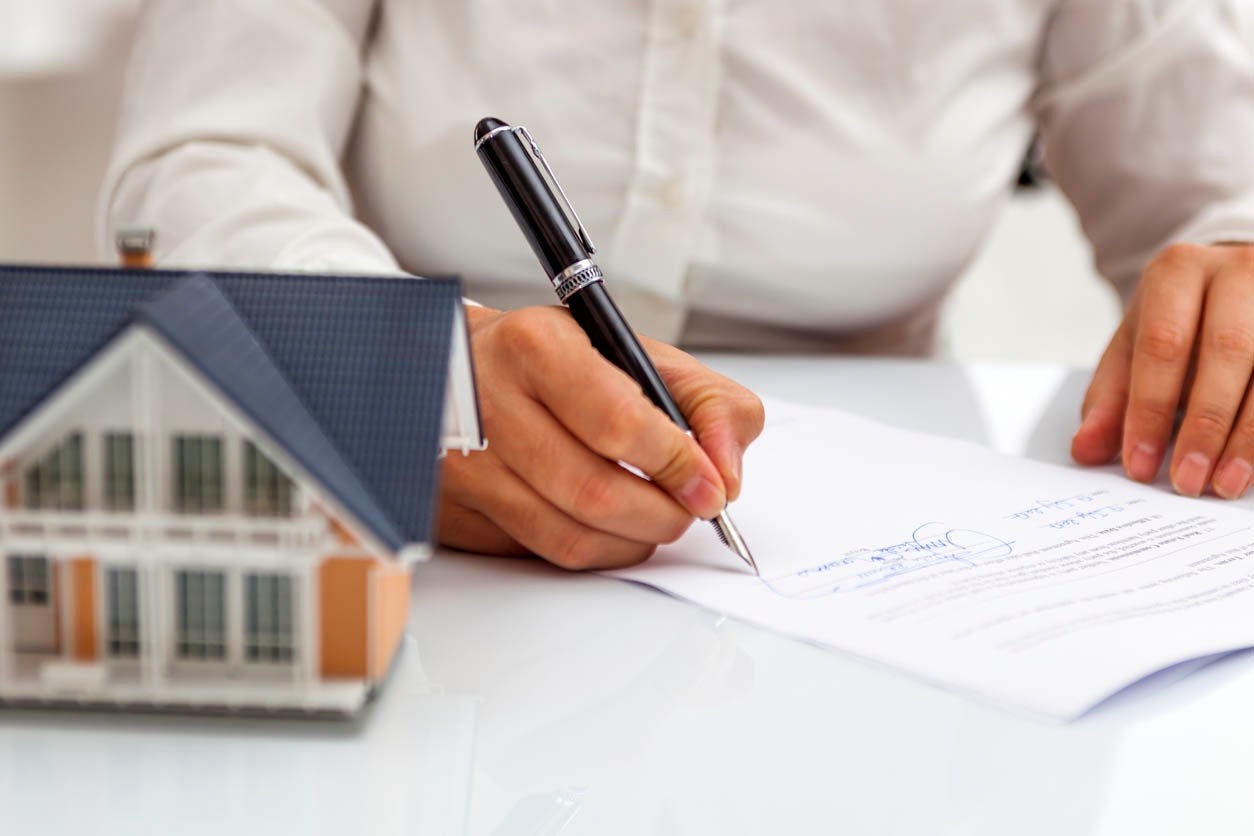 Insurance protects property owners from financial loss on the occurrence of a risk event and reduces anxiety about feared events through knowing that you are covered. Even though insurance can save policyholders thousands of dollars in case of a loss, the cost of the insurance premium can be quite significant. Insurance premium to some extent depends on the risk your property poses to the insurance company and the likelihood that you'll file a claim. As such, there are a few ways one can reduce the insurance premium. Here are a few suggestions to consider when purchasing or renewing your home insurance policy:
Determine what you can do to protect your property to minimise loss in the likelihood of damage. Do what you can to keep your property safe from different kinds of threats, like checking your hurricane shutters and fire alarm regularly, reinforcing your roof, installing a burglar alarm etc. Keep the insurance company informed about your preventive measures and find out if these things can help reduce your premium.

Your insurance coverage should accurately reflect your property's current value and condition, as well as any major improvements. Review your specific coverages annually and make the necessary adjustments. Be sure to purchase insurance based on the rebuilding cost of the property, not the purchase price, as the purchase cost is usually higher. 

For contents insurance, value your contents correctly based on the purchase price, not based on the first number that comes to mind. If you overvalue your contents, you'll be paying more than you need to for your insurance premium. If you undervalue you will likely not be able to replace your valued items.

Depending on the insurance company, agreeing to a higher deductible is typically a way to lower your insurance premium. However, with a higher deductible you'll have to pay more in the event of a loss before your policy coverage kicks in. Therefore, make sure you have enough funds set aside to cover your deductibles to be safe.

Shop around for insurance to get quotes from at least three to four insurers. Focus on the coverage you need and make sure you are getting quotes that reflect your specific needs. Make sure that you are comparing apples to apples when making your final decision. 

Insurance companies may provide a discount when taking out more than one type of coverage with them. For example, property and motor. Also, find out what other discounts are offered by the company to make sure you are getting the best price. 

Paying your premium in one go at the start of your policy period is usually cheaper than paying it in monthly instalments.

The physical location of your property is a significant factor to consider when buying property. Certain locations are more vulnerable to losses in the event of a catastrophic event e.g., certain areas experience more flooding than others during a storm and/or hurricane and may therefore attract higher insurance premium.

The quality of building material determines the level of losses likely to be experienced during a loss event. Using highly rated products, such as hurricane rated windows, is likely to reduce your insurance premium.
While the premium is important to consider for affordability, it is also important to compare other features of the coverage such as the deductibles, coverage amounts for insured perils, uninsured perils (exclusions), reimbursement type and add-on coverages, to name a few.